I've been interested in how our subtle bodies affect our physical body since the late 90's. Every now and then I find something I have to dive deeply into and train in it. And then I see how I can bring it to my clients. Currently I'm offering sessions in:
Aromatherapy Massage: to ease away the stresses and strains of everyday life. I'll tailor the session to what you bring on the day. Weaving organic, fairly traded essential oils and base oils and various styles of massage and energy work; I'll iron out those kinks and help you remember how to relax. This is not only a physical process but a deeply, emotionally nourishing one too.
Be Activated*: It is a common malaise of our time that we do not breathe properly. This is true even of people who train regularly. Most humans also have some form of injury or trauma in our systems. The result of which is that the body compensates and if left unchecked, these patterns gradually exhaust our bodies and reduce our capacity for ease of movement. We end up in pain, with an increasing number of injuries, progressing into overwhelm and a massive reduction in our capacity to have fun (which for me is one of the basic building blocks for a good life). Using simple muscle activation techniques I can show you how to reset you body. This process gave me back my active life after 20 years of pain and limitation. So I am a fan! (* For more info on this system look up: Douglas Heel)
Healing: Bringing your awareness to what is holding you back from singing your souls song; as well as giving you additional resources and energy to work on them, should you wish to.
Weleda: The original, all natural, Gaia friendly cosmetics and health products company. Born in 1921. I have been a Weleda Advisor since 2017, I'm here to help you find the right skin care products for you and your family. I can take you through their whole range which includes medicines, baby and sensitive baby, toothpastes, soaps, sensitive skin & problem skin, to name a few. Book me for a FREE one to one consultation. My sessions are free of charge and any purchase though me, comes with a 30 day money back guarantee. Their stuff is amazing and my home is full of it. Its a no brainer for me: when we commit as individuals to only spending our money on Gaia friendly things such as having eco-products in the bathroom, bedroom etc, it is one step closer to giving Earth the care she needs. One step closer to having a planetary home that's a comfortable one.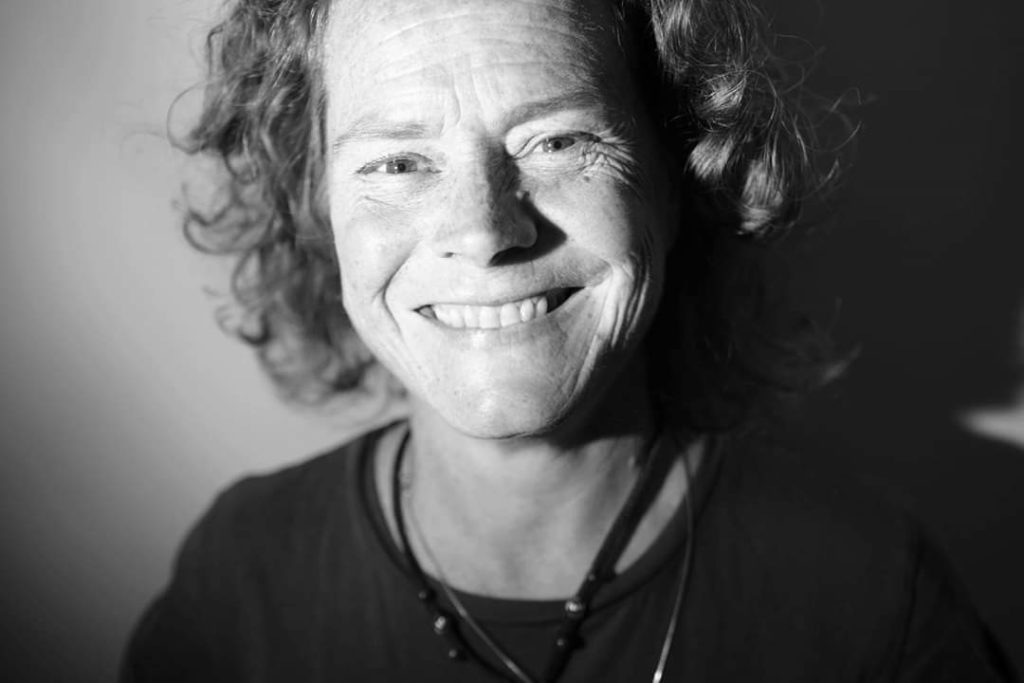 Contact me for a free 15 minute consultation to discuss your particular needs. If I don't feel that I can help you, I will do my best to point you towards a suitable therapy and therapist.
I hope you find the information that you are looking for. If not, please email me on info@jobrierley.co.uk or phone me on 07776091439.