I have been offering Energy Work, Holistic Aromatherapy (IFPA) and Massage, professionally, since 1999.
Touch is magnificent. Massage is one way to receive it. If you are able to surrender to it; allowing it to relax you and comfort you… between us, we can create a profound and healing experience.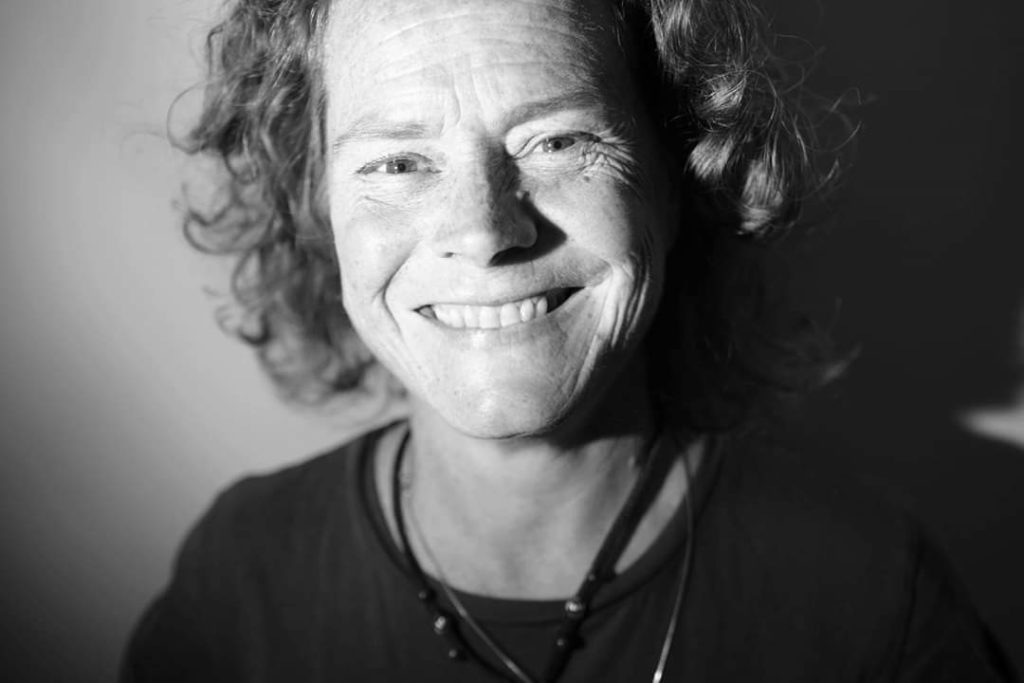 Common reasons why clients come to me:
Feeling stuck and ready for change.
High levels of stress.
Physical pain or discomfort: such as back ache, sore shoulders, headaches.
Aching and overused muscles.
Random, moving symptoms.
Chattering mind.
To relax and let go of their week, elegantly.
To explore the subtle realms
I'm a multi-skilled practitioner with over 21 years experience as a professional aromatherapist, healer and teacher. I work with individuals in two ways: to help you come fully into your body through massage and touch; and through energy work (including the magic of essential oils) to help you connect more fully with the subtle realms. My aim: to be able to help my clients with that which is preventing them from living a balanced and fulfilling life.
I'm a holistic therapist which means I will help you look after all of you. We can't separate ourselves from the lives that we live and those that we share our lives with. I can help with both the massage and the energy work, by peeling back the layers of tension and negativity to help you relax and remember who you are.
I offer one-on-one massage or healing sessions or a mixture of both. Over the last 20 years I have immersed myself in different forms of energy work and healing: I am a Reiki & Seichem Master and have trained with several shaman and metaphysicians. I work with a variety of energies and techniques, plus tried and tested shamanic ritual, to help clients work through complex and limiting issues.
Contact me for a free 15 minute consultation to discuss your particular needs. If I don't feel that I can help you, I will do my best to point you towards a suitable therapy and therapist.
I hope you find the information that you are looking for. If not, please email me on info@jobrierley.co.uk or phone me on 07776091439.